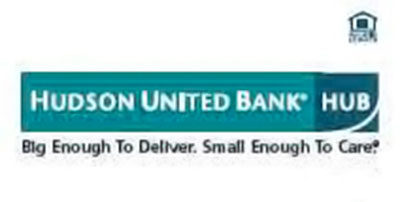 The following are some images from Julie's 2005 show at the Hudson United Bank, in Weston CT.
Her photography was on display from April 2nd, 2005 until April 29th, 2005.
The show features images from her travels to Tibet, as well as her unique Doors of Tibet poster.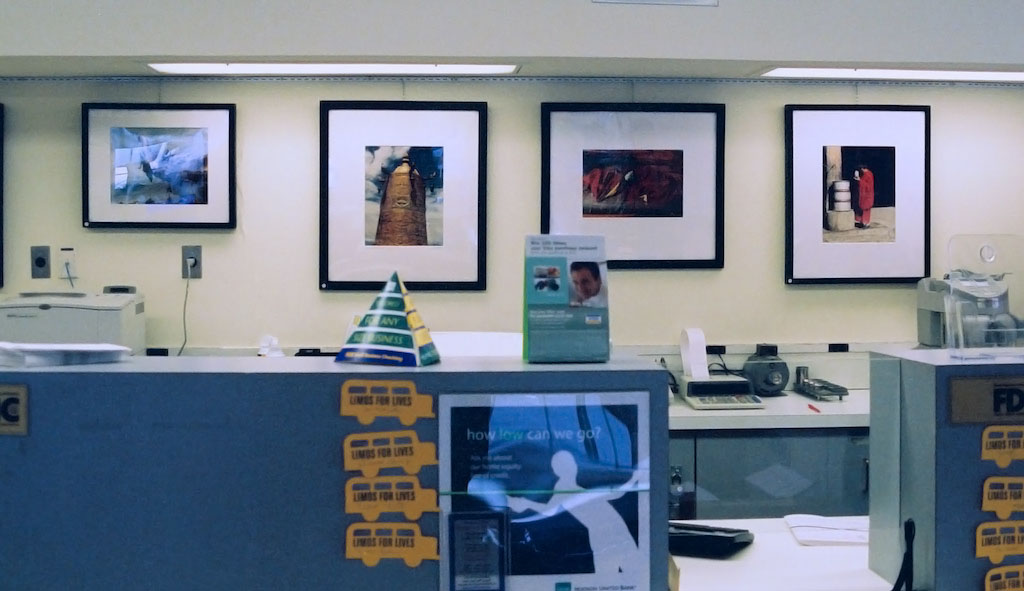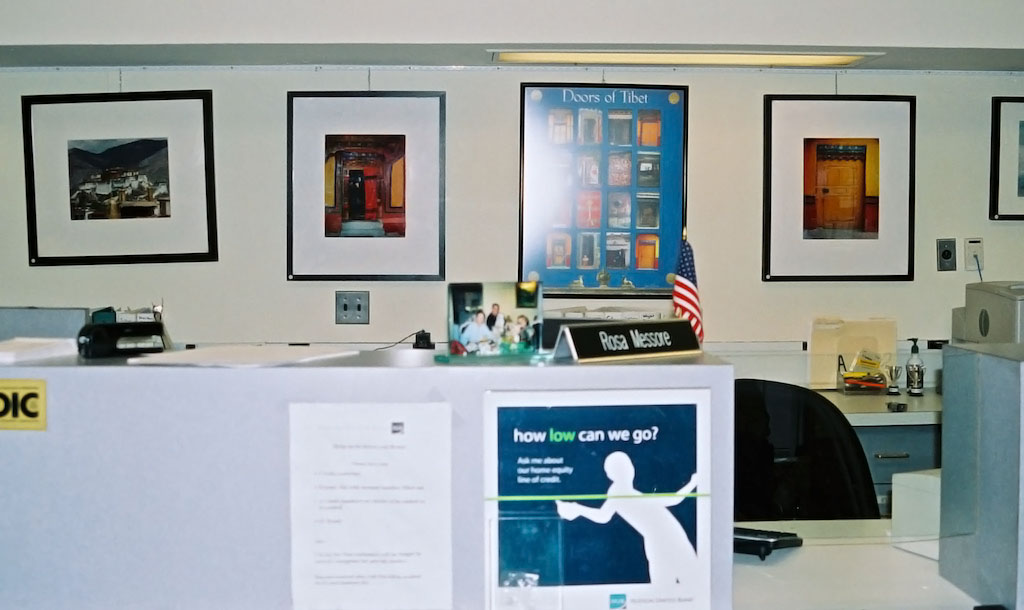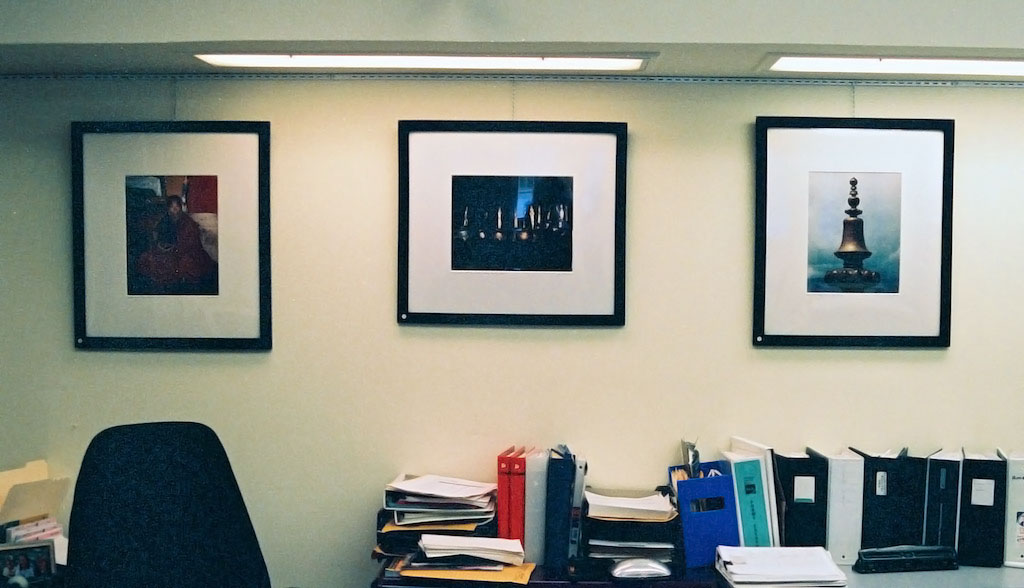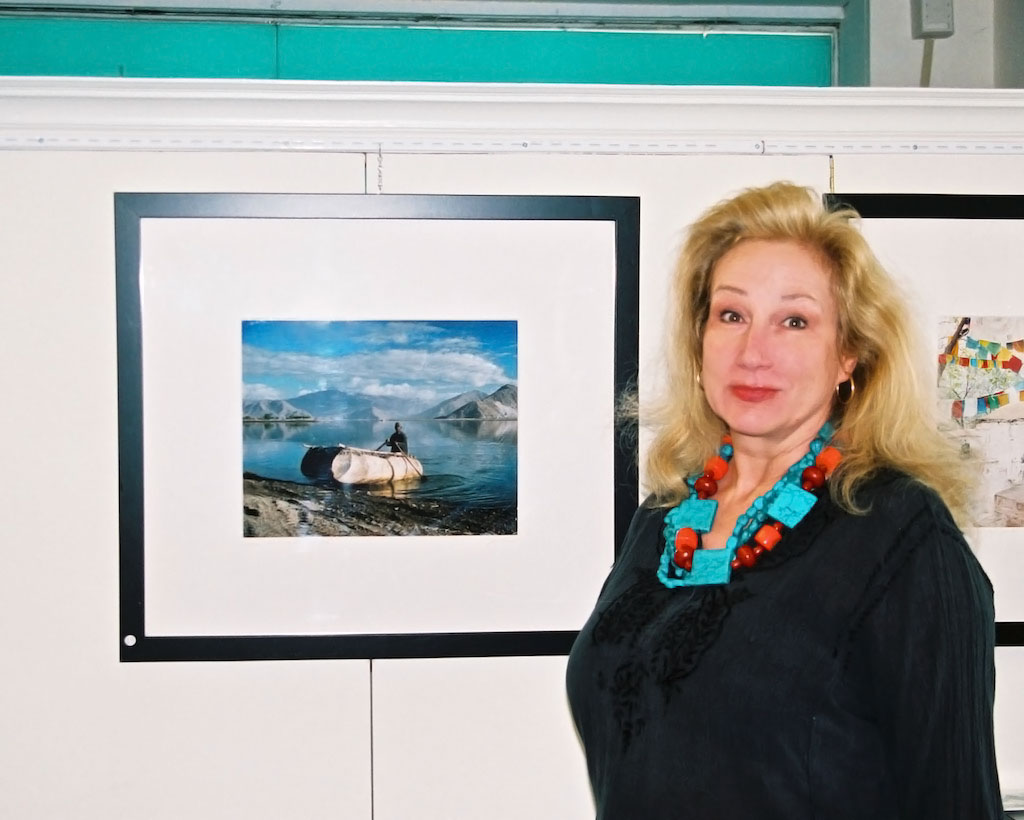 Julie with her Award-Winning photograph, Tibetan Man in a Coracle.