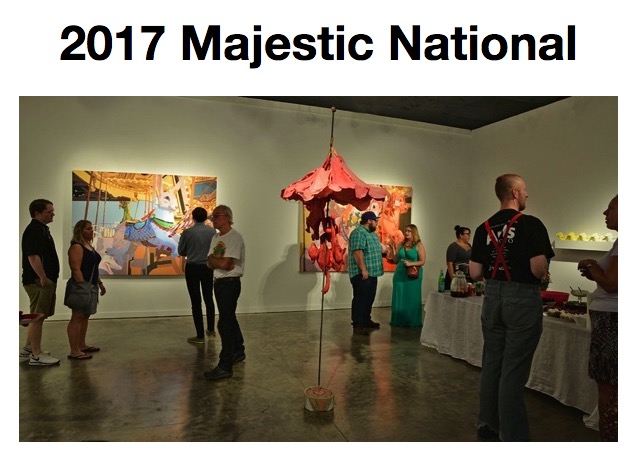 The following images were juried into the 2017 Majestic National, at Majestic Galleries, Nelsonville, OH.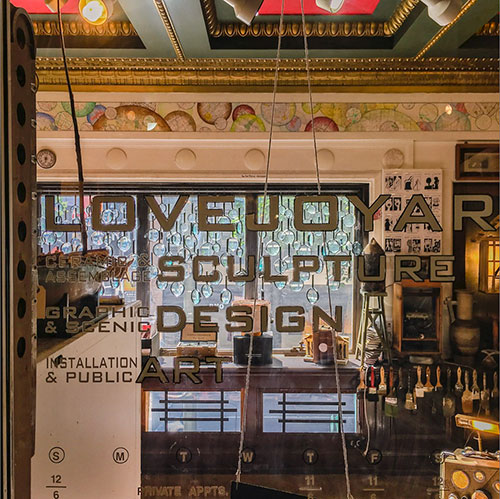 Patina of Use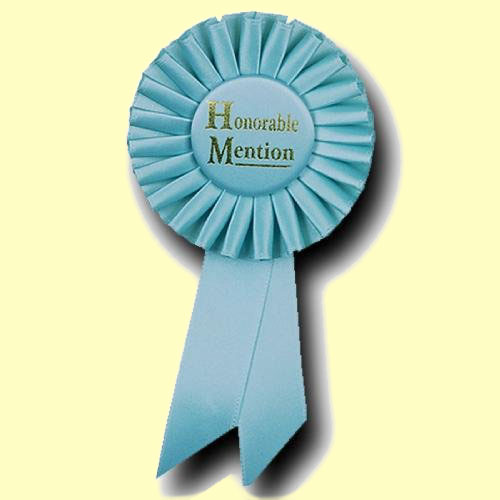 American Kitsch, Hoosick, NY

Won Honorable Mention by Juror Carol Griffith, Professor of Art, Columbus College of Art and Design.
Griffith has received top awards from the Ohio Arts Council, Butler Institute of Art and the Ohio State Fair.