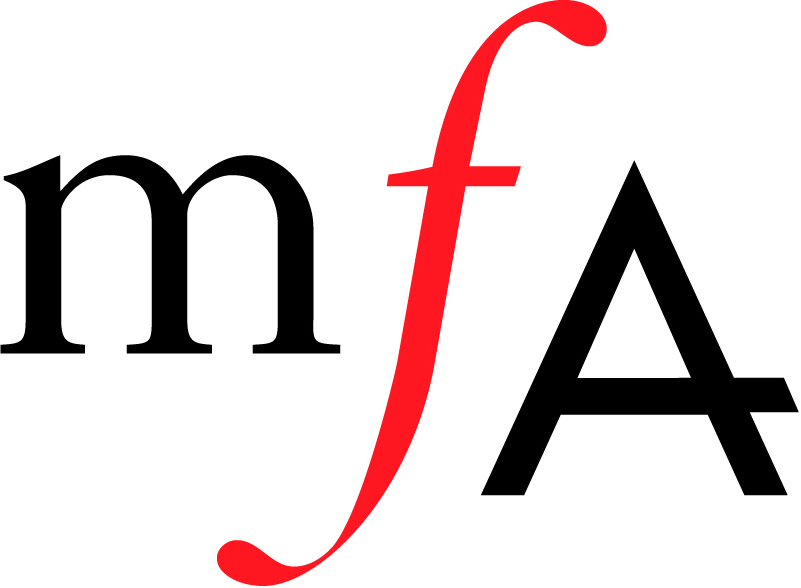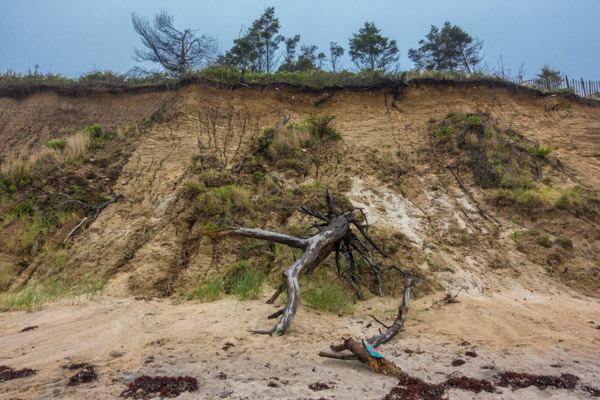 Julie's photograph, Double Loss: Beach & FlipFlop, on display at the MFA Circle Gallery, Annapolis, MD.
The show was juried by Joann Moser, Senior Curator Emerita, of Smithsonian American Art Museum.
It will be available to view from August 23rd - September 22nd, 2018.
The reception and award ceremony is on September 9th, from 3 - 5PM.