Three of Julie's photographs were selected for the "Street Scenes" online exhibition at the MFA Curve Gallery by juror Margaret Murphy.
They will be on display from February 15th - March 22nd, 2022.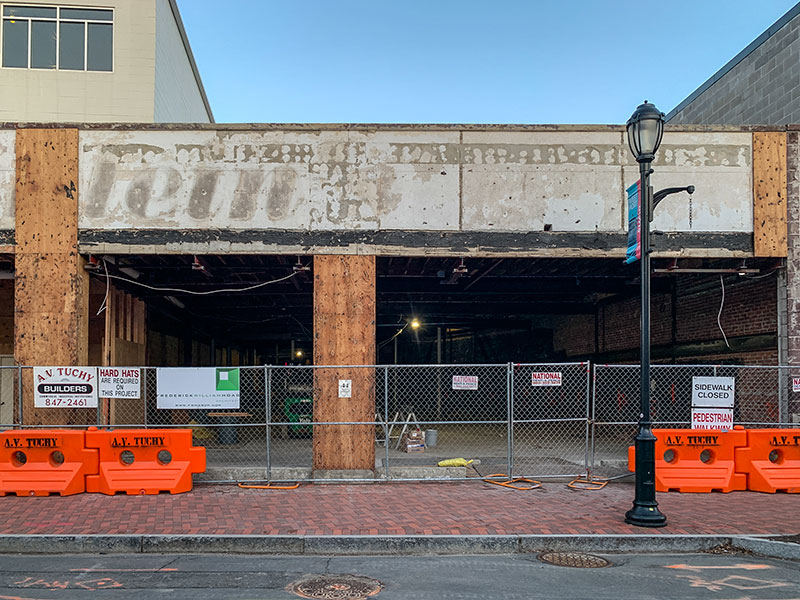 Ghost of a Once-Great Main Street Store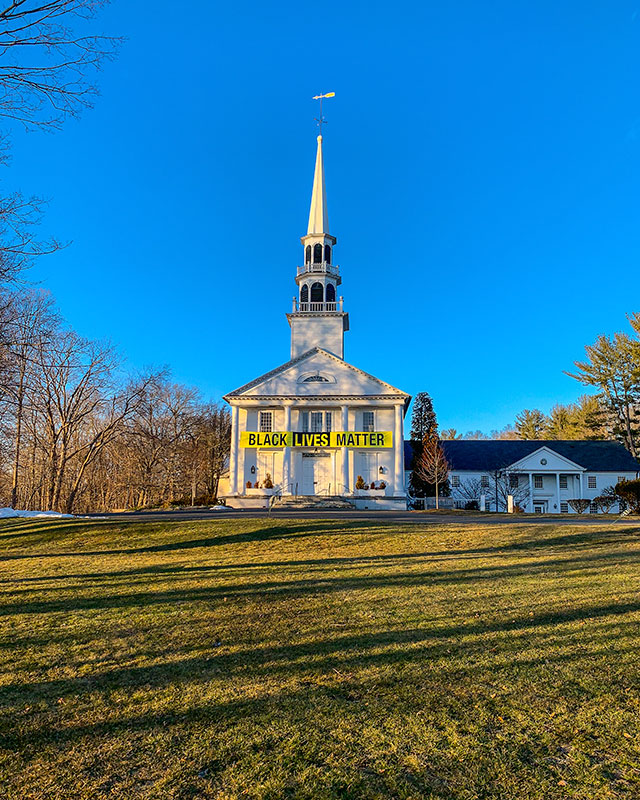 Sign of the Times
The Best Wild West Saloon in America, CO
Juror's Statement
When thinking about the title of the exhibition "Street Scenes" and anticipating how artists would interpret that theme I knew I wanted to choose artworks that would represent diverse points of view of the street and how that perspective changes depending on who and where you are in relationship to the street; are you driving by, stuck in traffic, reflecting in a store window, is it urban or suburban, night or day?
It was a challenge to narrow down the artworks from 442 to 66 so I began by choosing works that communicated a unique point of view on a familiar scene, such as, artists who used color to bring out the humanity and personality of a given scene or artists who placed the figure in the composition to examine the way we interact in our streets.
Signs play a big role in how we communicate in streets and several artists included works that shared neighborhood storefronts and billboards. I thought the variety of signage spoke to how we speak to each other in the street; are you driving by at 50 miles an hour or perhaps stopping to hear music from a street performer.
The vibrancy, intimacy and language of street scenes is at the core of the artworks chosen for this exhibition.