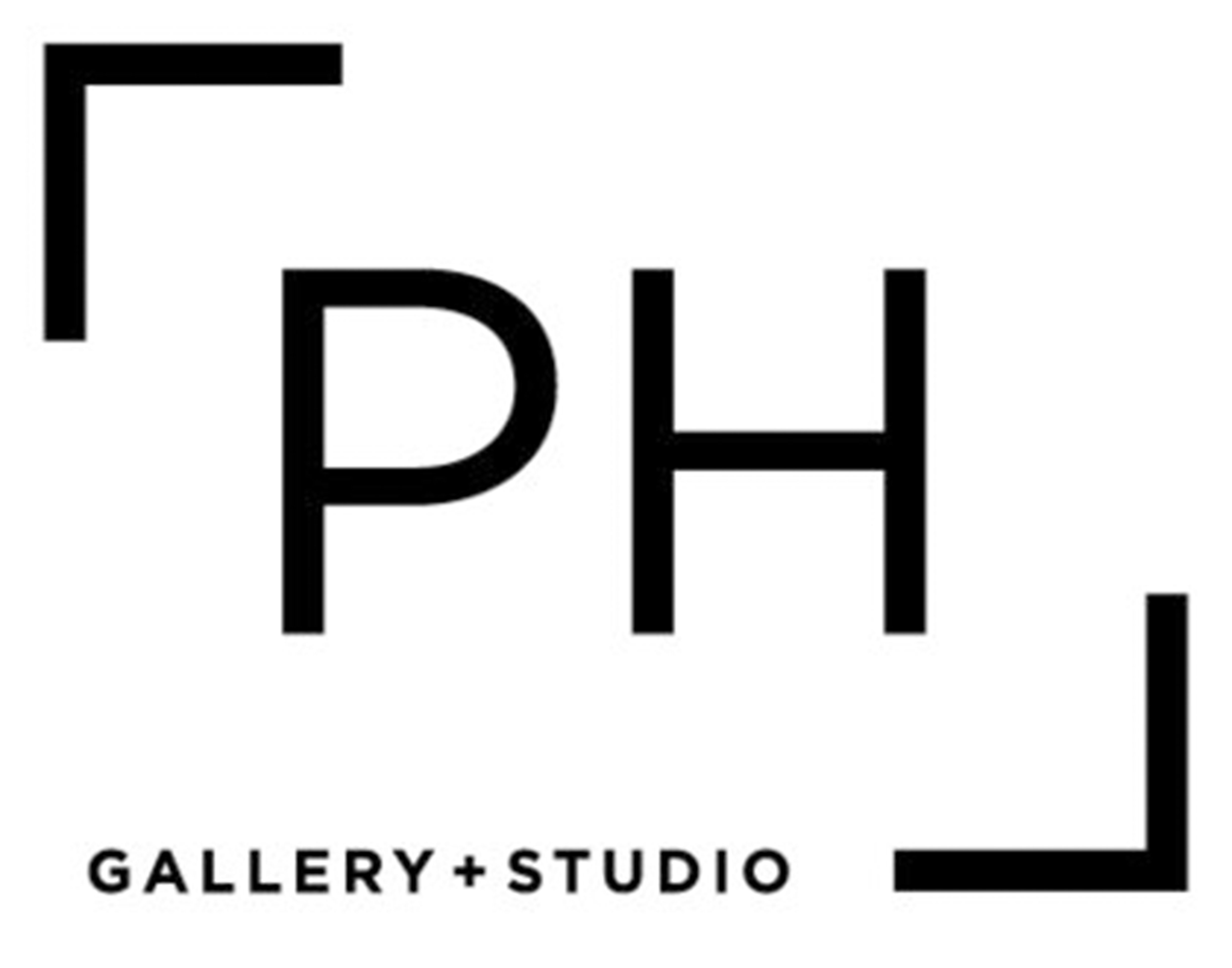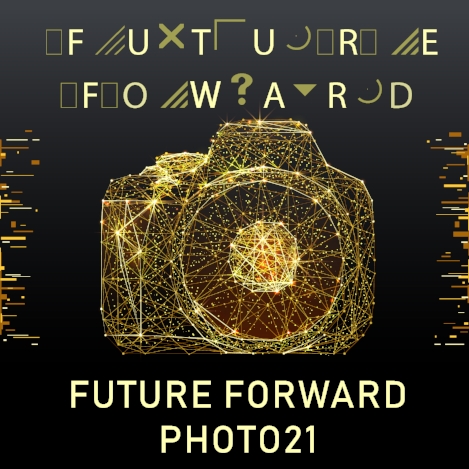 Two of Julie's Photographs were juried into the Photo21: Future Forward exhibition at PH Gallery, in Troy NY.
The show will be on display from March 29th, 2019 - May 31st, 2019.
The opening reception will be on March 29th, 5 - 9PM.
The closing reception will be on May 31st, 5 - 9PM.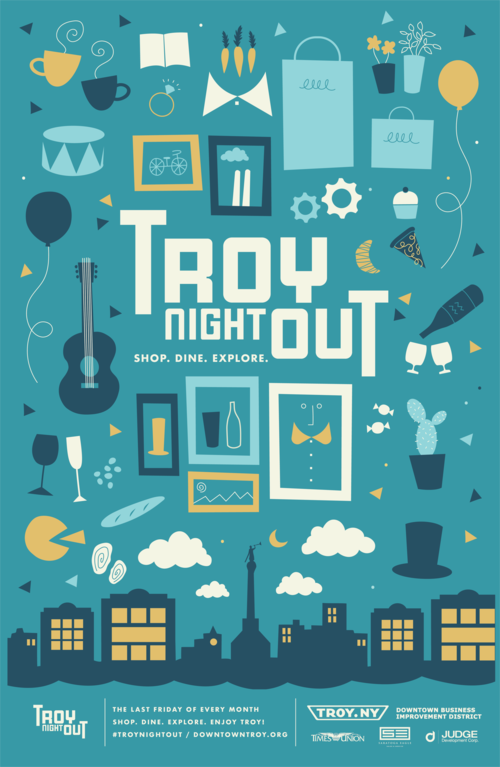 Both opening and closing receptions coincide with Troy Night Out, a monthly arts and cultural event,
drawing thousands of people to the streets of Troy.

"Julie O'Connor melds old and new to fashion surreal, multi-layered scenes. Her work starts with an idea that exists in her mind, and this idea is then transmitted or captured initially by the camera and is fully realized through the magic of modern photographic editing software. These digital landscapes could not exist without elements of both traditional and modern photography techniques."
- Pilar Arthur-Snead, PH Gallery Director
Megalith Sunset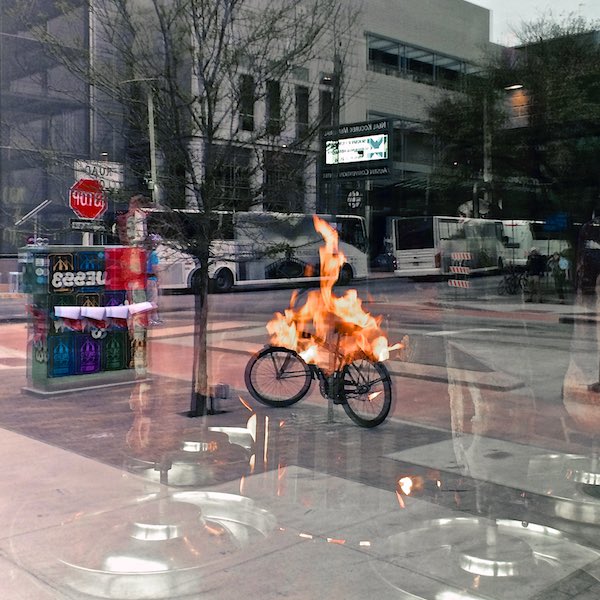 Torched in Texas, SXSW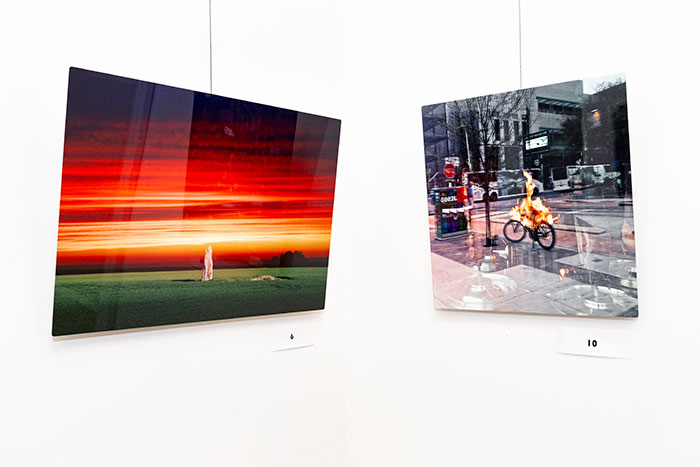 Julie's photos on display. Photo credit ©Pilar Arthur-Snead, PH GALLERY + STUDIO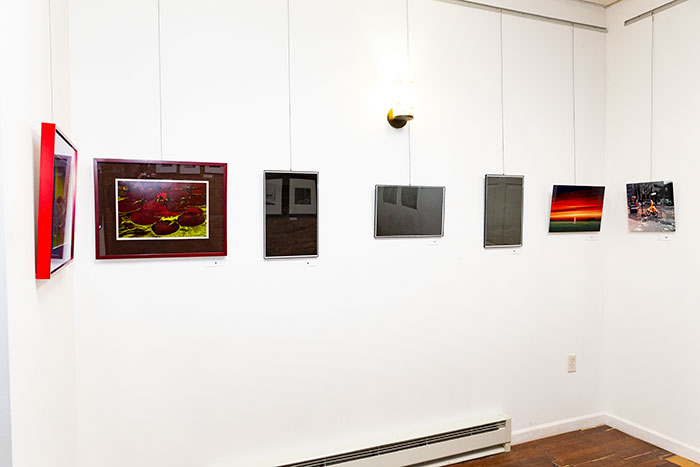 Julie's photographs Megalith Sunset and Torched in Texas, SXSW, far right.
Photo credit ©Pilar Arthur-Snead, PH GALLERY + STUDIO