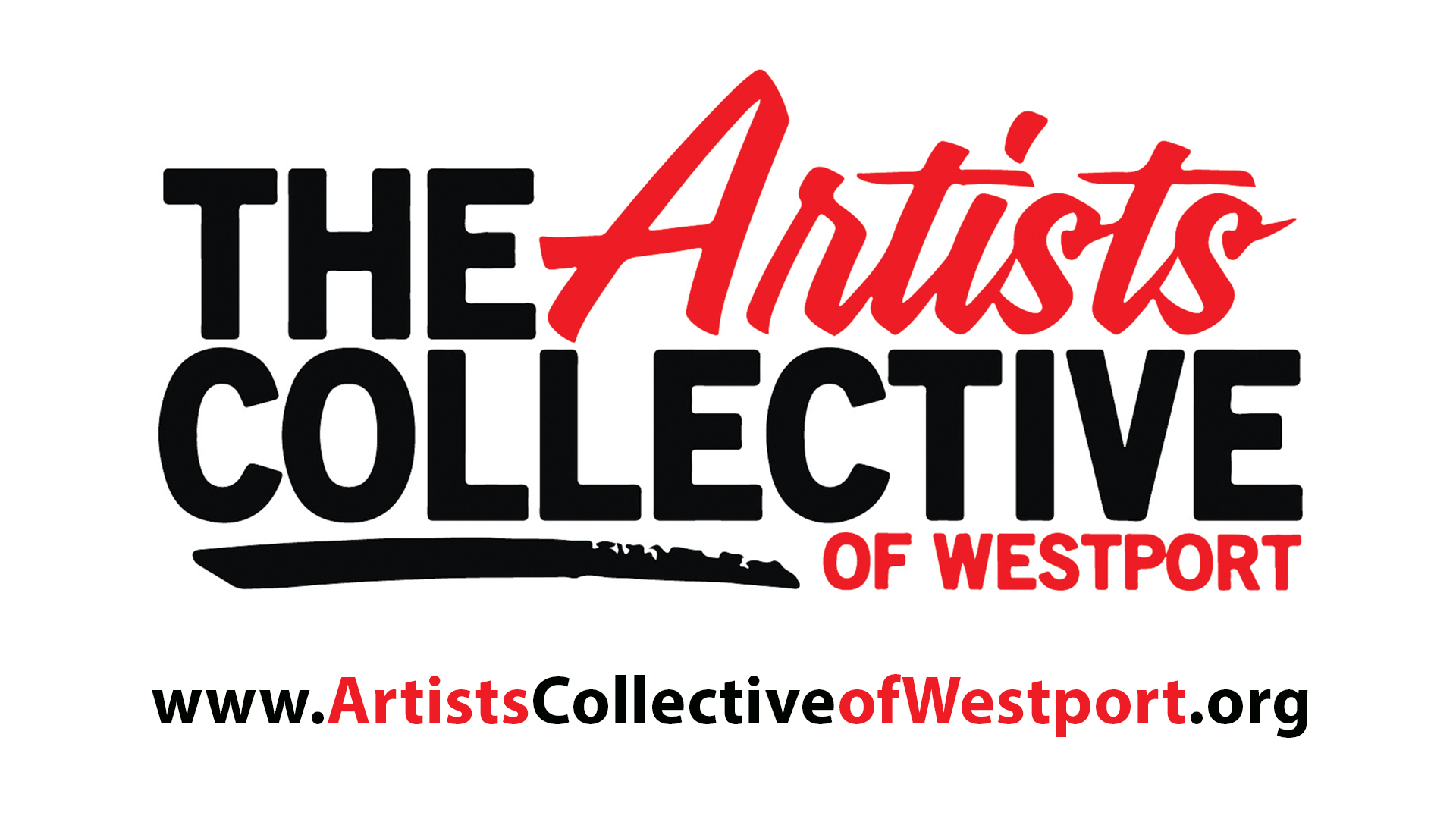 Julie was part of this collaboration of 60 artists. Together, they created a response to the sense of isolation created by the global pandemic.
A "collective" artwork comprised of 60 unique 12-inch squares, Piece by Piece represents the post-pandemic, coming together of our community.
Each square, based on the artists' interpretation of a piece of an iconic painting, is available for sale. It will be on display from July 10th - September 28th.