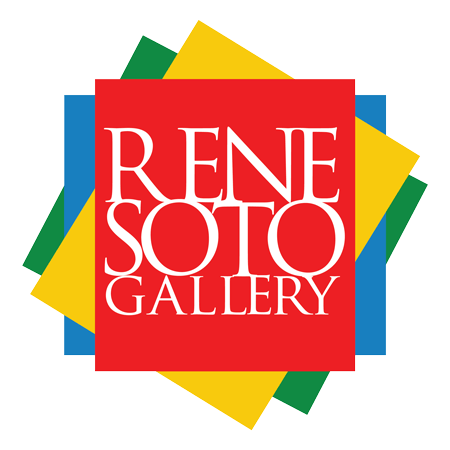 Four of Julie's photographs were chosen for "Small is the New Big", at the Rene Soto Gallery. The juror was David Green.
Due to COVID-19, the exhibition will be virtual, running from April 23rd - May 30th, 2020.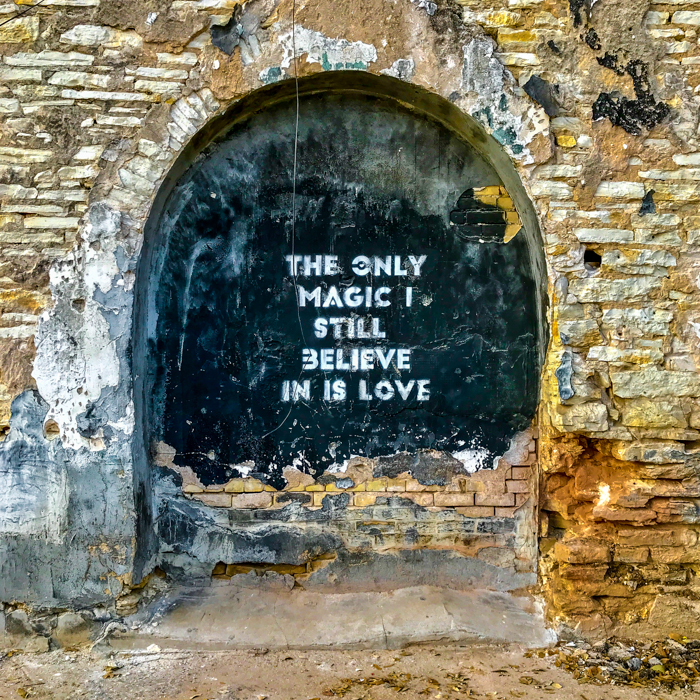 I Believe in Magic -- Do You?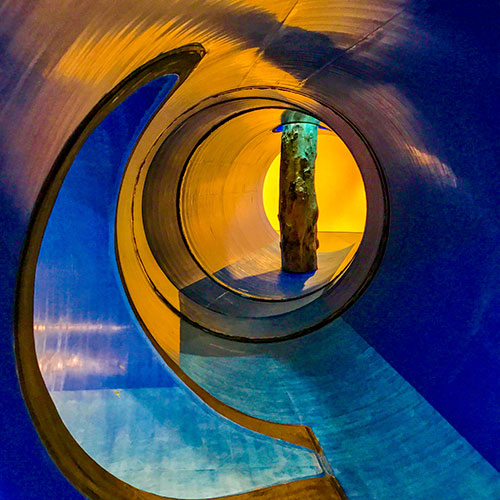 Tranquility Tunnel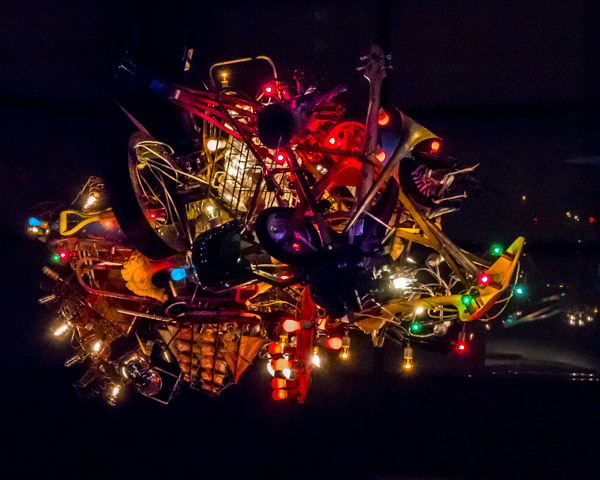 Treasure Hunt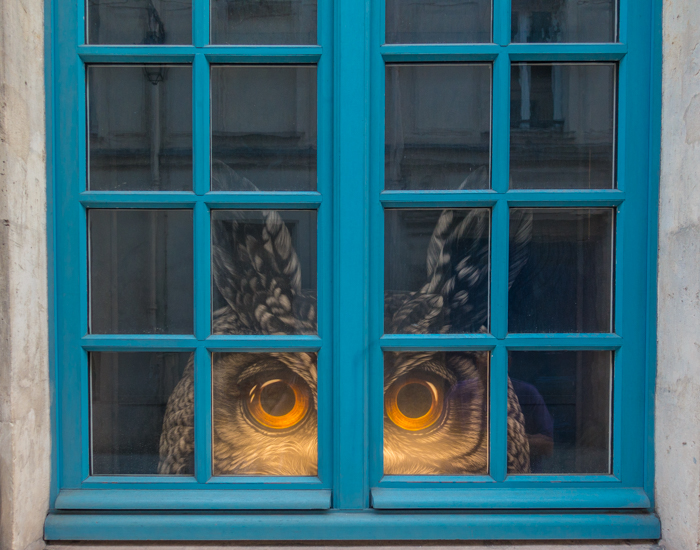 Un Hibou En Bleu
Juror Statement:
I was impressed by the immense range, of subjects, styles and materials used, and the generally very high quality of work submitted, all within the size limitations of the show. While there were many works, notably Ruth Ungerer's "Meditation," Katherine Draper's "Field" and Susan Kirschner's "Cause and Effect" that in their unique ways articulated the abstract power of natural forms, there were captivating and singular works powerfully expressing these artists visions – Susan Tabachnick's lyrical and gently humorous compositions from found objects, Diana Gubbay's experimentation with layering paint and photography, and the brilliant tour-de-force of Norm Siegels' trompe l'oeil works. It was especially difficult to select only 6 Honorable Mention awards. There were so many more that I wished I could have included.
David Green, Executive Director
Cultural Alliance of Fairfield County