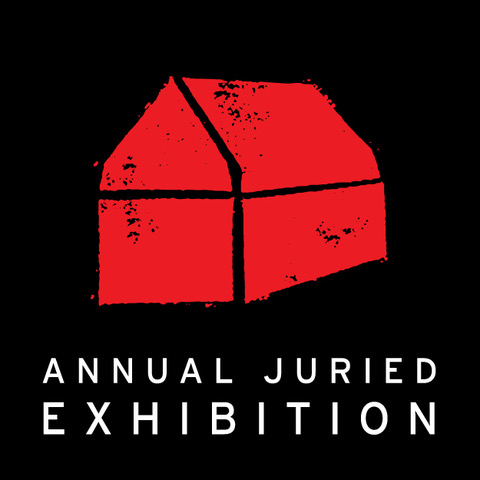 Julie's two photographs, Dr. J and American Kitsch, Hoosick, NY were featured in the 43rd Annual Juried Exhibition
at the Ridgefield Guild of Artists. The show runs from September 20th - October 18th, 2020.

American Kitsch, Hoosick, NY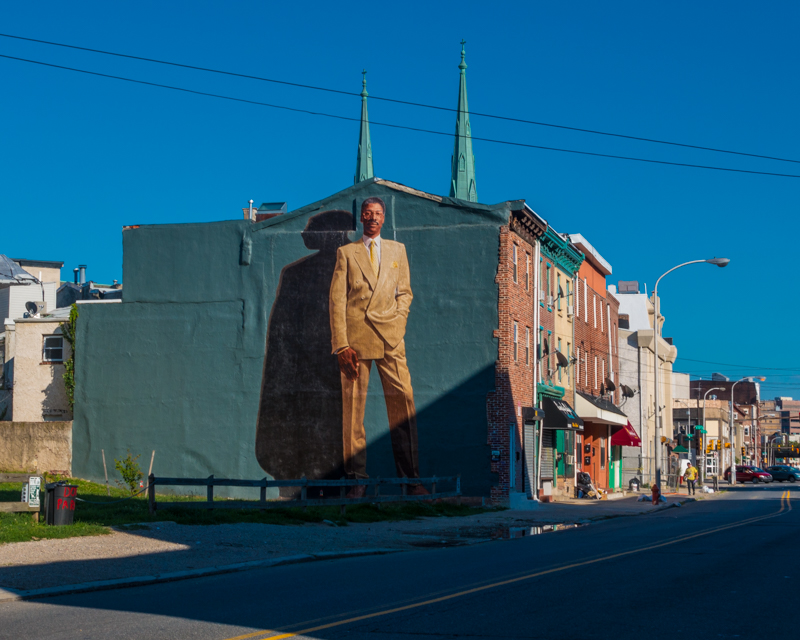 Dr. J
Juror Statement:
"Serving as a juror for an exhibition like this is always tremendously interesting, but is also filled with many agonizing decisions. Looking at hundreds of works that have been lovingly submitted and having to exclude many from the final exhibition is a difficult task. But in selecting the works for this exhibition, I understood the task at hand — to identify the most compelling works for recognition by the Guild.
I made my decisions over the course of many days, viewing and re-viewing the works again and again on my laptop. Some pieces that initially caught my eye became less interesting over time, while others emerged after repeated viewings. Difficult decisions can take time. My hope is that the final selection includes the best and most exciting works submitted to the call. I aimed to recognize works that were deeply engaging or surprising and demonstrated a degree of sophistication—both in execution and conception—that was evident even through a screen. Because of the diverse nature of the works that were submitted, I aimed to include pieces that represented a wide variety of media. And while many artists included multiple works, I didn't include every piece by every artist I chose. My instinct was to include as broad a cross-section of works as possible, in the hopes of saying yes as often as I could."
-Cybele Maylone