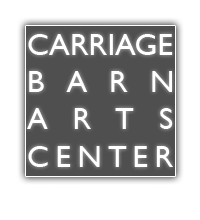 Spectrum: Visions
Above is the introduction video by Hilary Whittmann, Gallery Director
The entire online show can be seen here.
As C.S. Lewis said, "There are far better things ahead than any we leave behind."  
As we enter a new decade, SPECTRUM: 2020 Visions will feature work that conveys
the artists' direction, aspirations and visions for the next decade and beyond.
Two of Julie's photographs were juried into this show
by Danielle Ogden and Kristin Peterson Edwards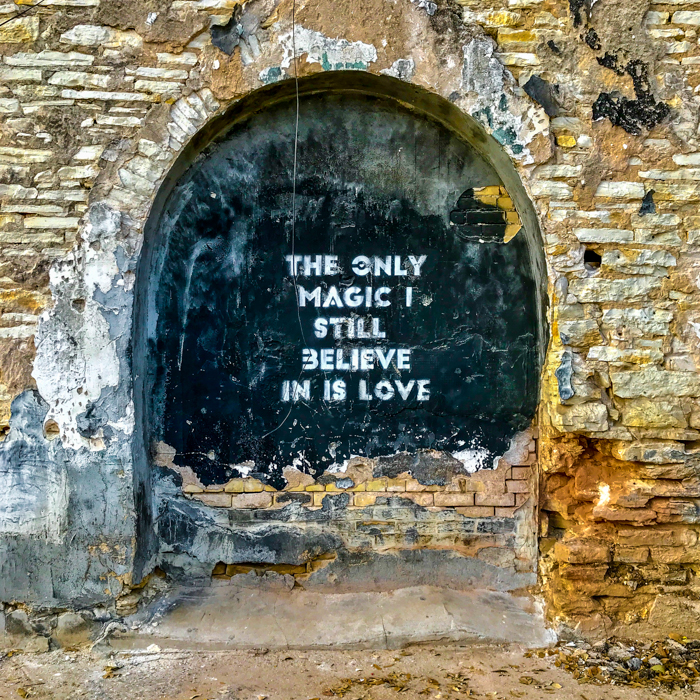 I Believe in Magic--Do You?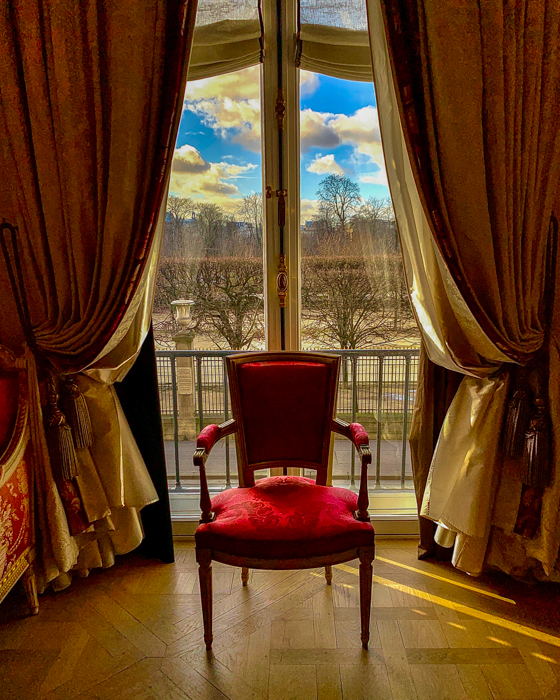 Presence and Absence