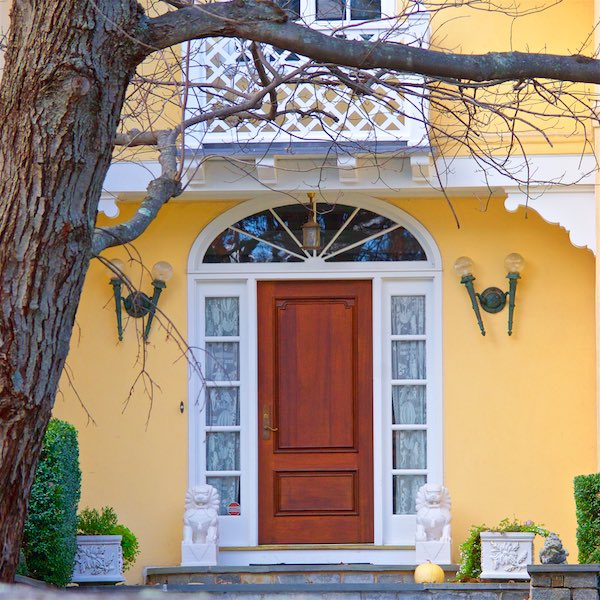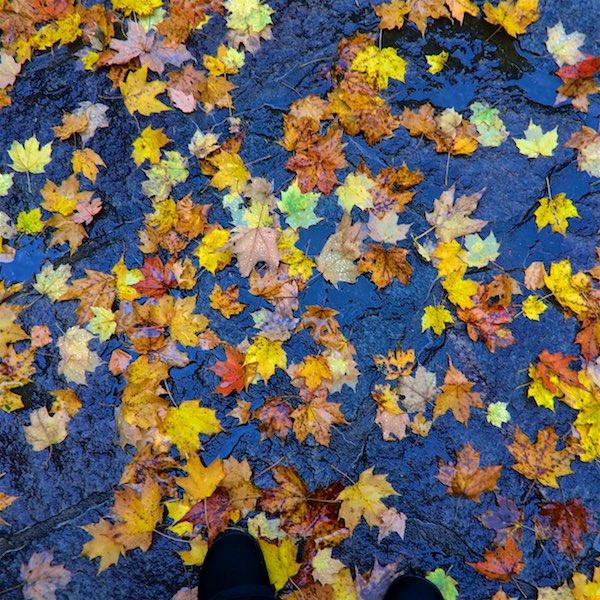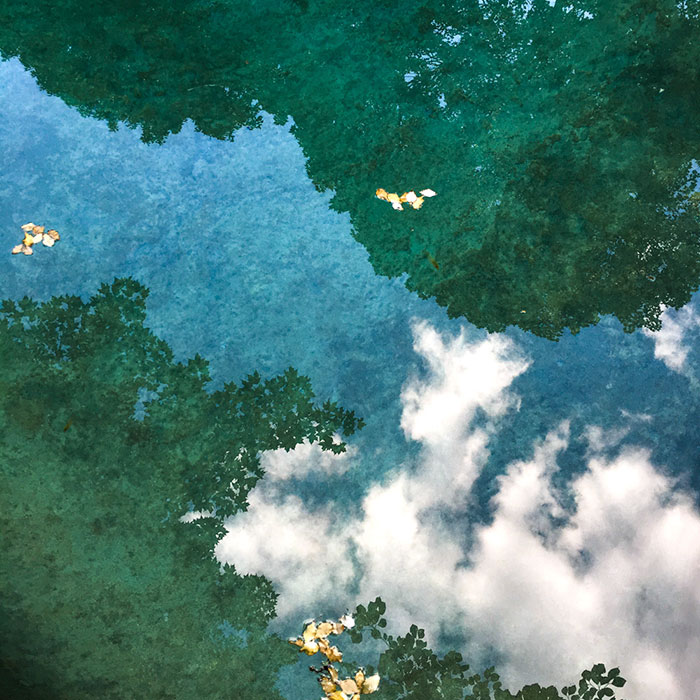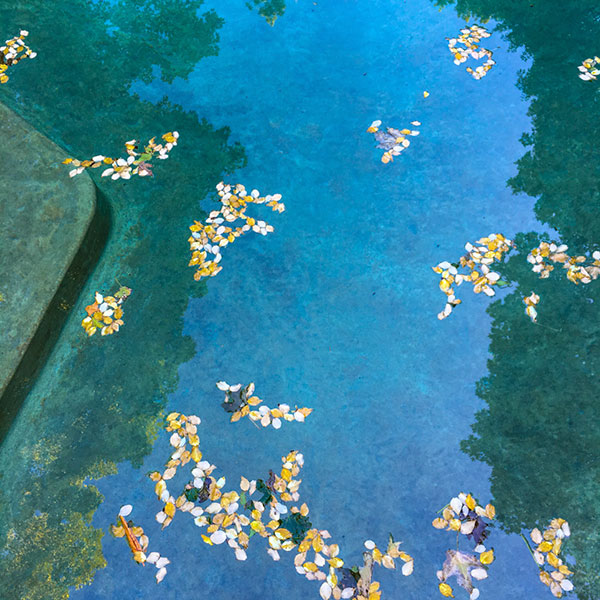 Three of Julie's photographs; Our Place (top left), Sea of Leaves (top right), Sea Into Sky (bottom left), and See Into Sky Series II (bottom right),
are on display in the "Your Place Squared" Community Art Project, at the Bruce Museum in Greenwich CT.

The show runs from March 9th to June 2nd, 2019.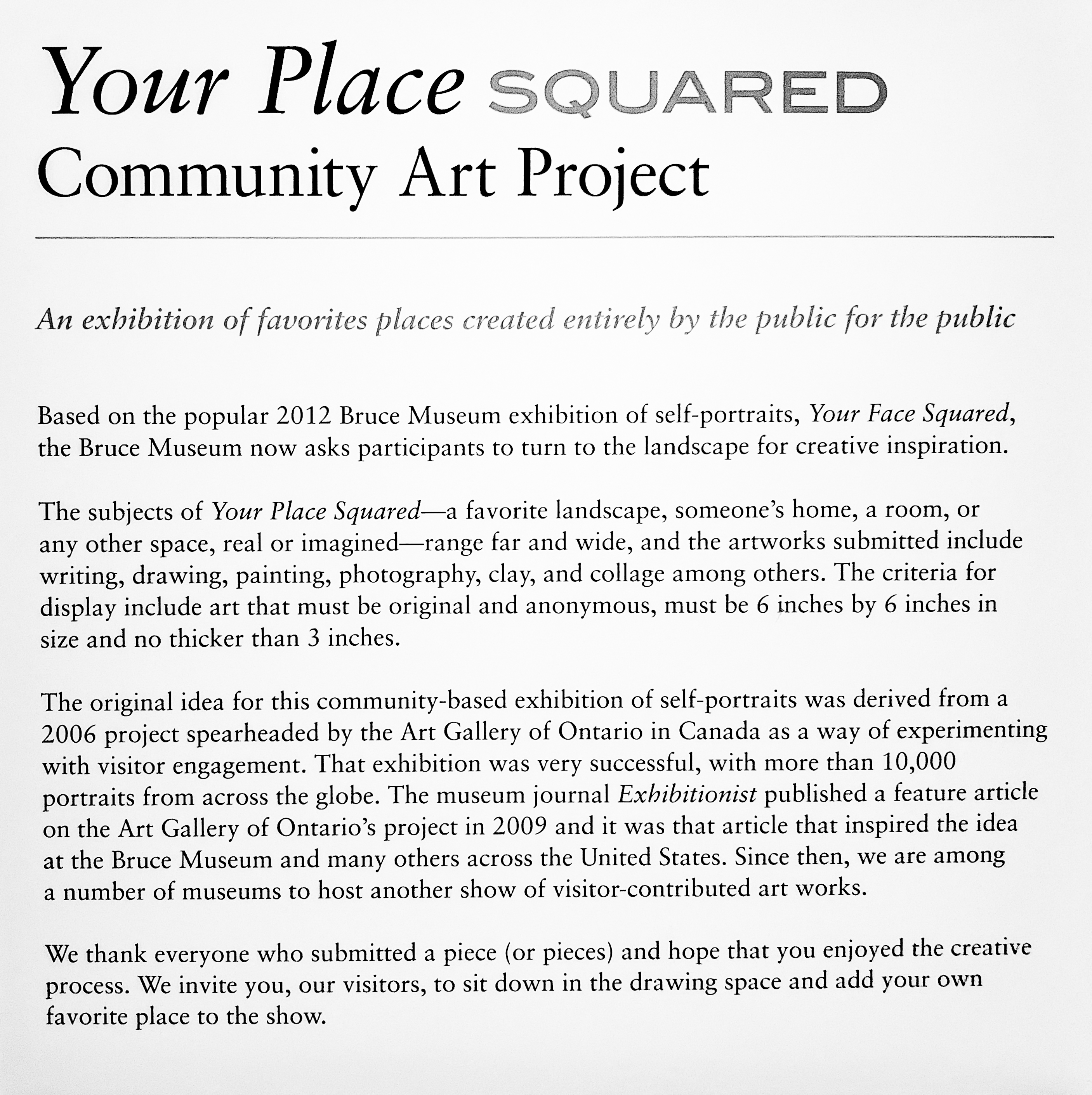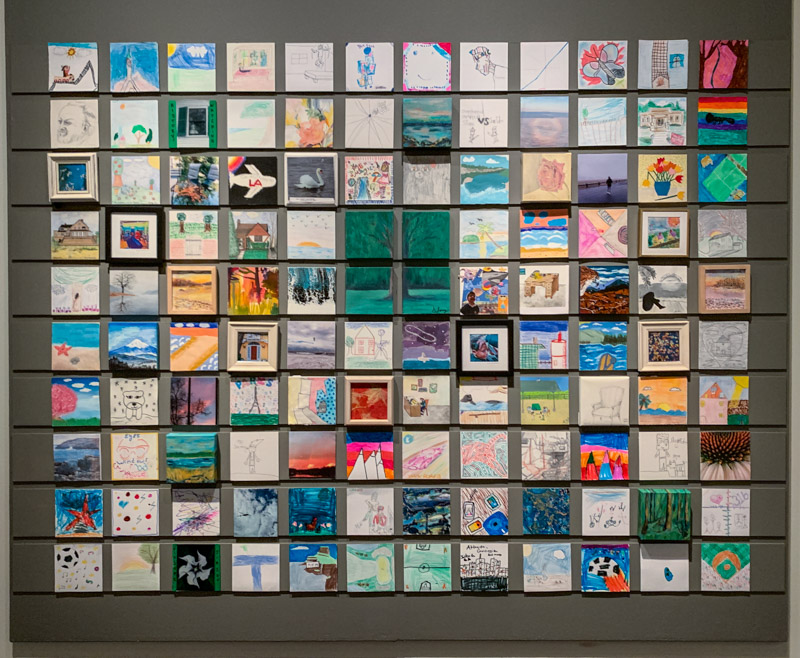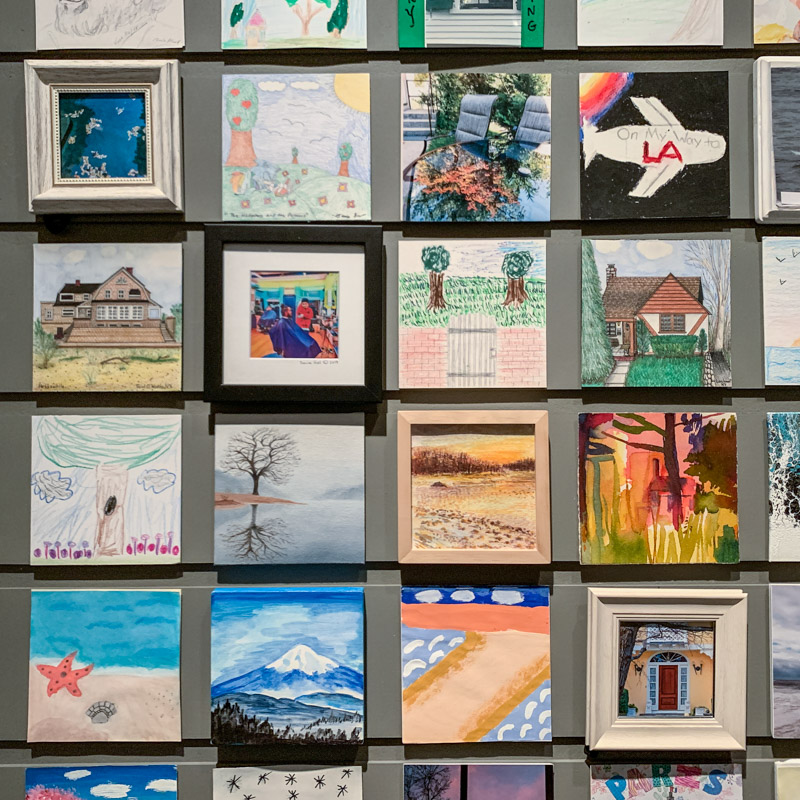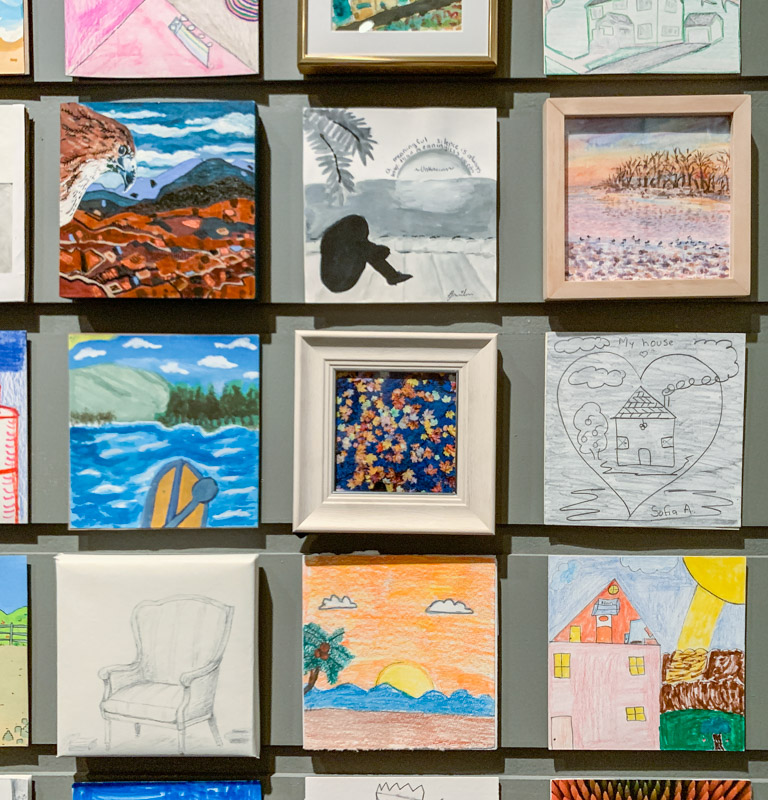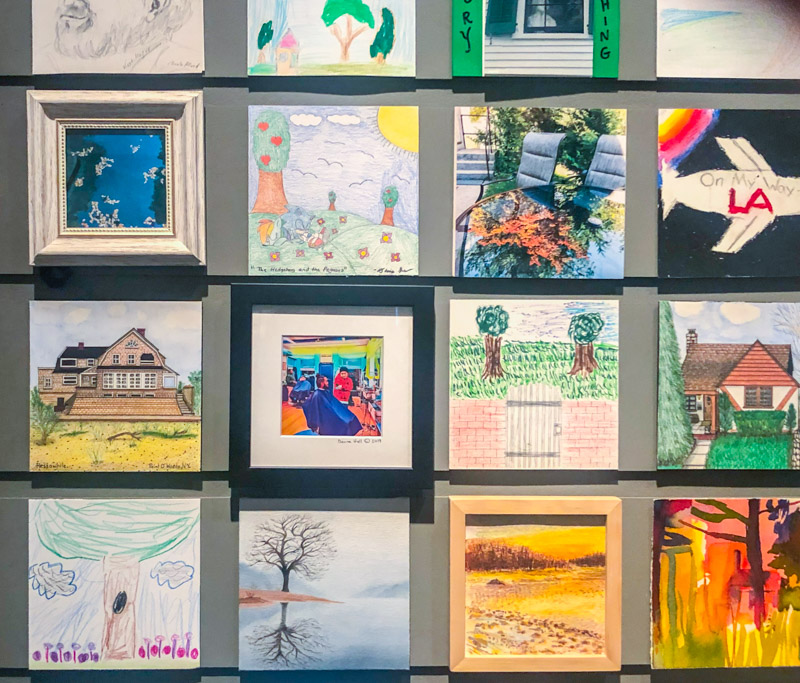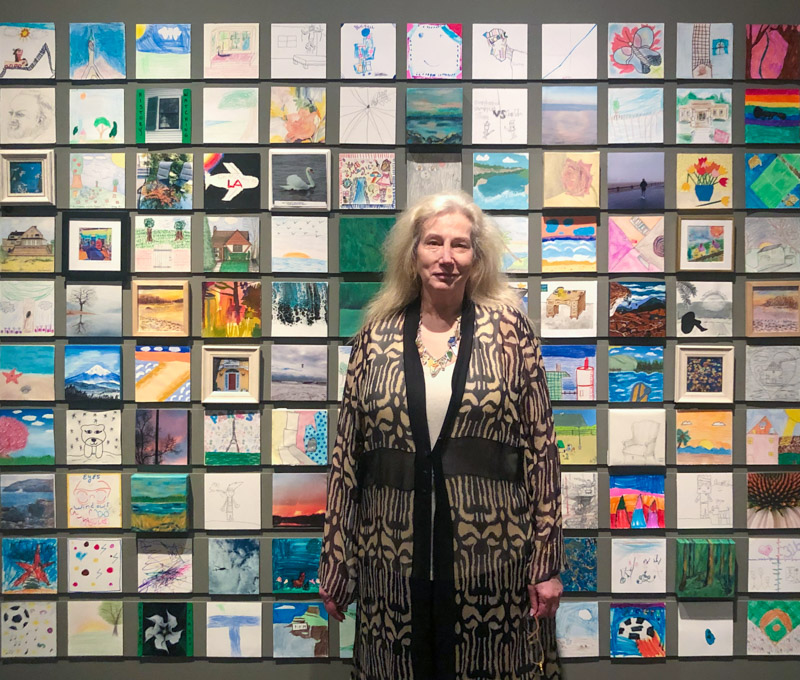 Julie standing in front of the wall of artwork submitted for Your Place Squared.