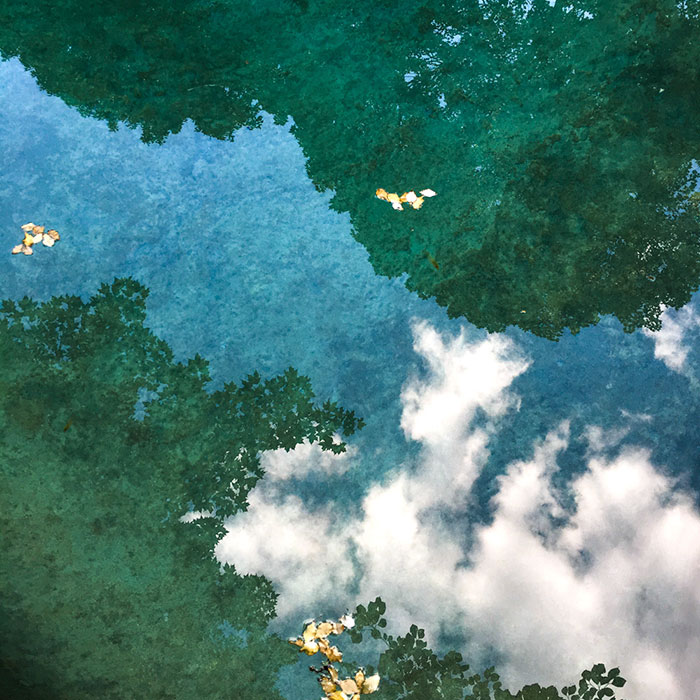 Julie's photograph, Sea Into Sky, has found a home, been awarded First Place, and been featured in multiple shows!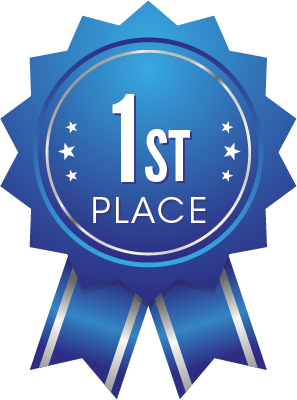 First Place in the Darien Arts Center "PIC Darien 2018", in the Adult Abstract category
It was featured in:
Fairfield Museum - "IMAGES 2018"
Weston Arts - "Arts Bloom in Weston"
Darien Arts Center - "PIC Darien 2018"
Carriage Barn Arts Center "Art in the Windows"
Darkroom Gallery - "Metamorphosis"

Wendi Schneider, who juried the Darkroom Gallery show Metamorphosis commented on the photograph:
"I was immediately drawn to the perspective, color and composition of this image. It drew me in and made me ponder what I was seeing".